At Little Wonderland Child Care all of our educators share true passion towards children, admire and value each individual child during each stage of growing and learning. We are constantly providing on-going support, professional development and staff workshops for all staff members. This on-going support through their attendance of courses, seminars and workshop conferences allows all of our staff members to be up-to-date with the most current environment practices and have the latest information and training readily available. Which we use to enhance and continually improve our already well established programs, curriculum and educational development methods.
All of our wonderful family at Little Wonderland Child Care allow each individual child to grow, learn, play and explore in a safe environment and most importantly with a specifically developed curriculum to provide the children the best start to life – Click her to view Our Curriculum. We are a family owned and also a family managed child care service that is very strongly associated with community groups, support groups with a family orientated environment.
Prior to commencement off your child our Director Miss Kim whom has a strong passion in creating a family and well-knitted community will meet with you to discuss any requests, child's needs and any other matters that you may ask. Miss Kim or Miss Lillian will personally introduce yourself and your child to the appropriate Lead Educator to ensure the smooth transition is of the highest standard both professionally and caring for both your child and your family.
Regular on-going communication is a vital component here at Little Wonderland Child Care and we are committed in providing the very highest form of communication for your child and your family. Along with regular photos through email or slide show upon entrance of your children through all there stages of development during play time, learning time or from educational shows that are provide for free by Little Wonderland Child Care – Click her to view what we offer.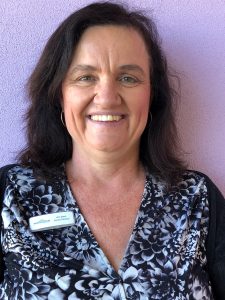 Miss Kim– Nominated Supervisor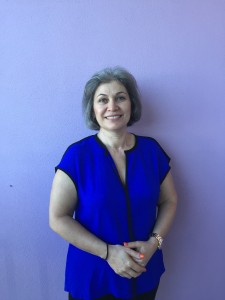 Miss Lillian – Owner / Management